Effective 6/1/2020, there will be a $100 charge per pet. In addition, your pet(s) must be kenneled while you are not in your room.
INFORMATION
Louisiana Hunting
Guided duck hunts (with retrievers) are available at Hackberry Rod & Gun. Season dates are usually set in mid-August which begins our bookings. Our guided duck hunts are morning hunts taking place in the marshes of Cameron Parish. We hunt 2 hunters plus the guide in our clean, sunken fiberglass blinds on 15,000 acres with 1 blind per 1,000 acres.
Types of Birds: A variety of puddle-duck and divers with gadwall, wigeon, pintail and teal being most common. Snows, blues and whitefronts (speckled bellies) being the most common geese.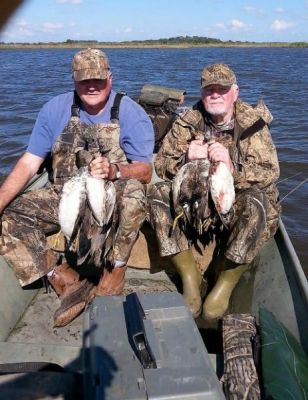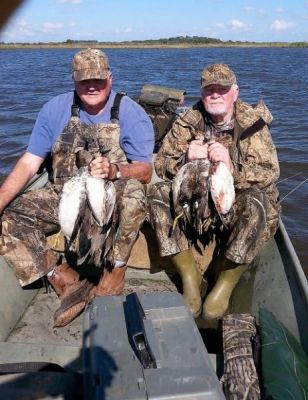 Amazing times at Hackberry Rod & Gun in Southwest Louisiana!
We are the best fishing and hunting lodge on the gulf coast!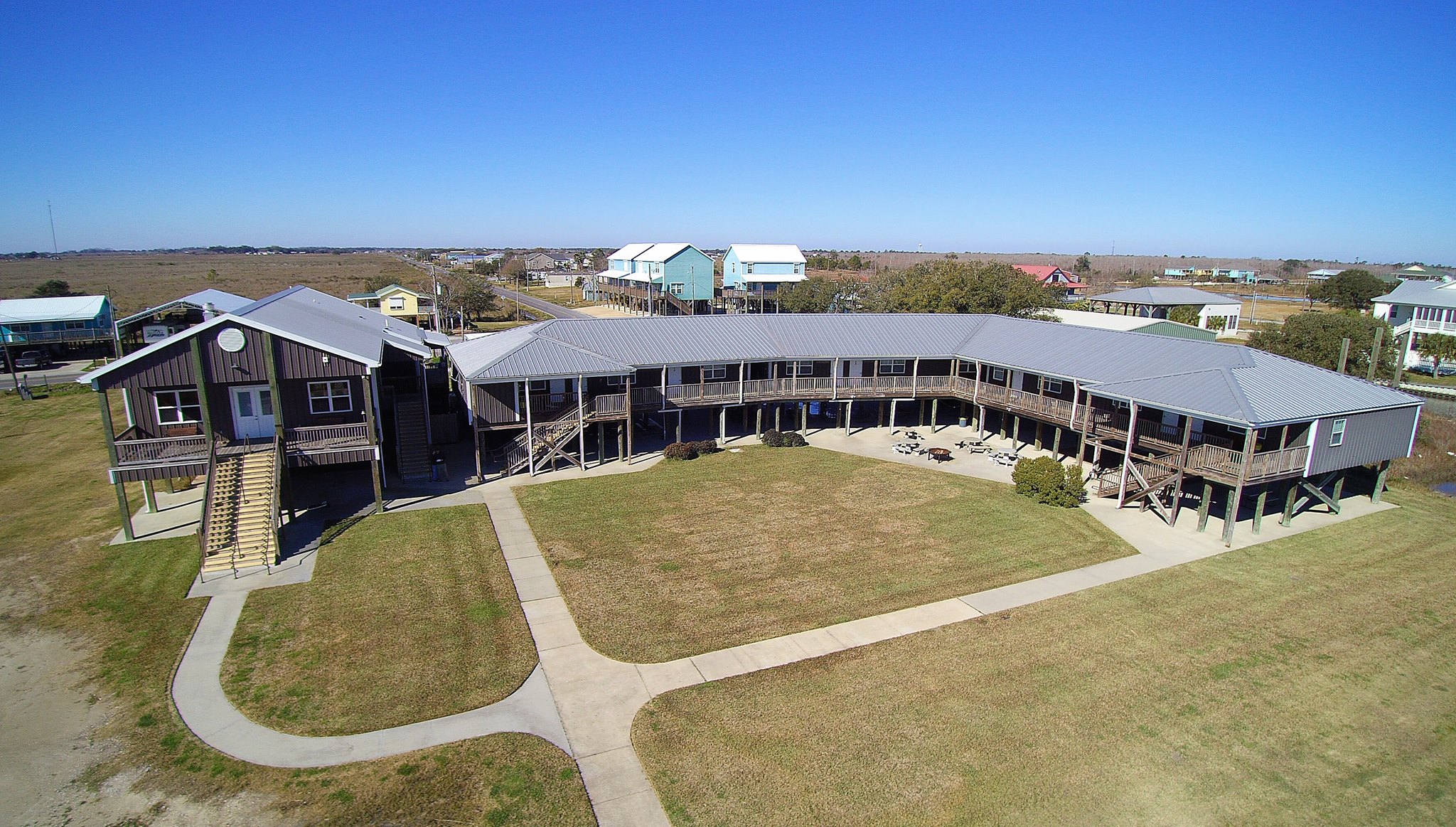 Our Location
The best fishing and hunting lodge in the world!
Hackberry Rod & Gun
485 Lake Breeze Drive, Hackberry, LA 70645
Call Us To Schedule
Our staff will help you check availability for your dates.
Call Us Today!
Call 1-888-762-3391 Today!
Send Us An Email
Send us an email with your trip information, questions and details.
We're Standing By!
Email info@hackberryrodandgun.com today!